IMPROVING VEHICLE TRACKING IN A HOLDING CARPARK
Abstract
This research was conducted to improve the operation of a parking area for vehicles waiting for export, and reduce the cost of management fees, through implementation of a barcode system. Barcoding is an automated identification system which is powerful technology and applied in many fields. A barcode system was designed and tested to see if it could solve the parking problem.
The focus company in this research manufactures vehicles in Thailand for export.  Its internal operations are very good, but identifying where each vehicle is in the special parking area awaiting export was rudimentary. To begin to solve this problem, all relevant data was collated, such as the current ABC Company information and operation, historical data of cost, company volume, and the parking problem. All this was analyzed so as to develop a new and improved parking process.  To implement the barcode system, ABC Company had to invest in equipment and software. The Company also modified the parking area by installing stud bars on the ground. Calculation of the Net Present Value of the returns from this project shows that the investment is valuable to the organization. 
When all the improvements were finished and applied, the researcher compared the old operation with the new operation, concerning the process and cost. The results of implementing the barcode system not only solved the problem but also improved the vehicle export operation process. This project eliminates non-value added activities and enhances the skill of manpower. Communication inside and outside the Company is easier, accurate, and reliable. All concerned parties quickly dealt with urgent issues. The Company's supply chain is more efficient and effective than before. The Company reduces costs, gains advantage over its competitors and improves collaboration with its partners.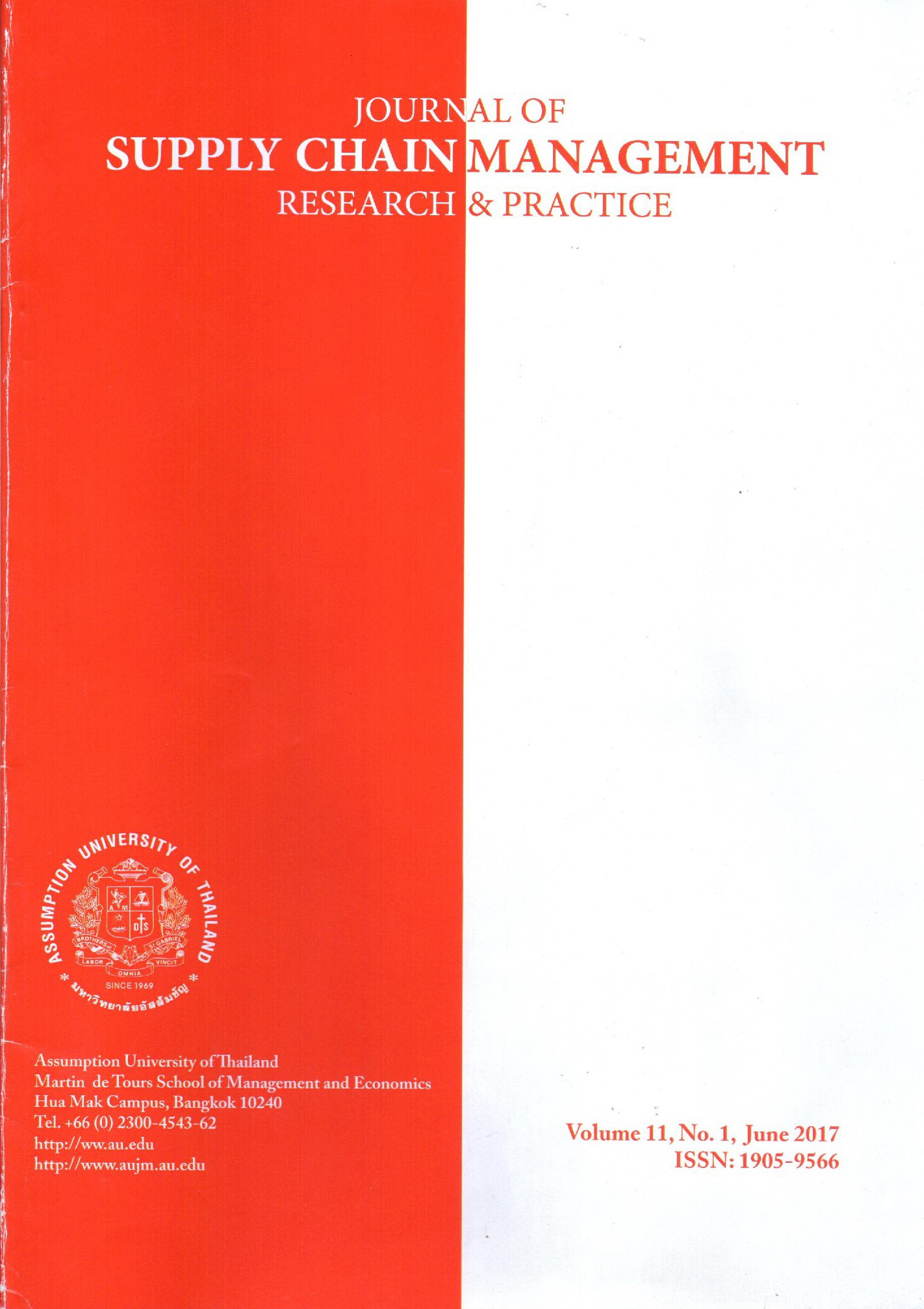 Downloads